One-Stop-Shop For Your
Home Theaters, Sound Systems, Televisions & Multi-Zone Systems
We Design using quality equipment to perfectly Fit Your Needs and Budget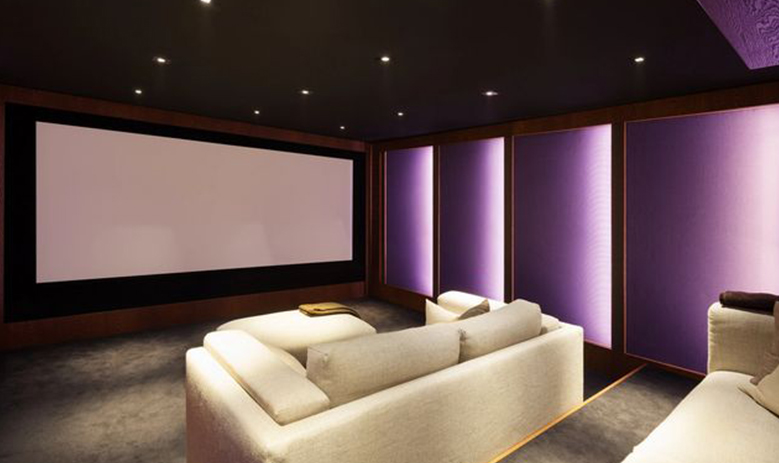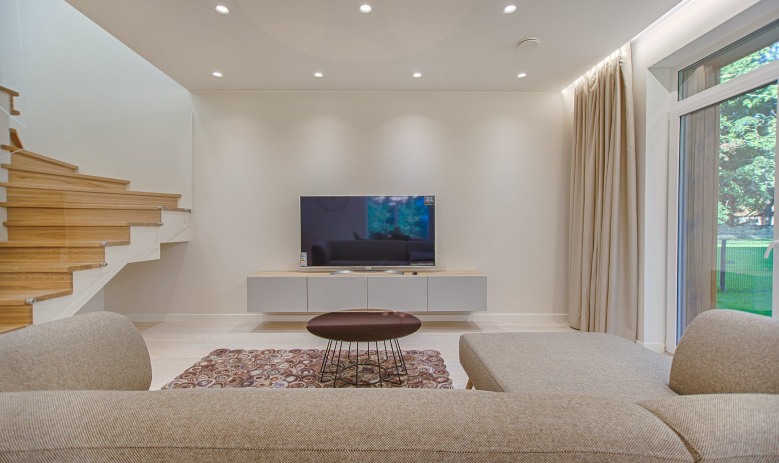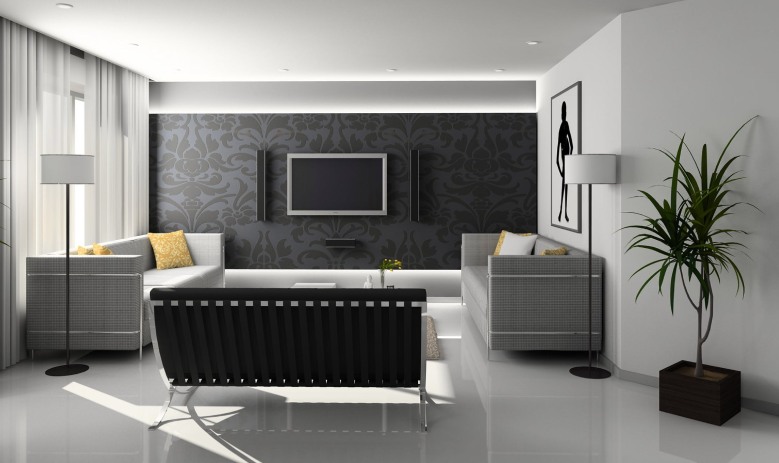 HDTV Purchases
Audio and Video Equipment Sales
Design & Planning for sound throughout your house
Retrofit & Upgrade of your existing systems
The Perfect Home Theater Room

For over 25 years, The Home Theater Company has been the number-one resource for home theaters, surround sound, televisions, and multi-zone systems in the greater Sacramento, CA area. We are a top-rated dealer capable of selling and servicing virtually any manufacturer on the market at prices equal to or less than chain and big box stores.
Our process starts with experience and ends with execution. Our dedicated crew of expert system designers has decades of experience in dealing with home theaters and commercial audio/video systems. We've seen and done it all, and that experience guarantees you a quality design to perfectly fit your needs and budget.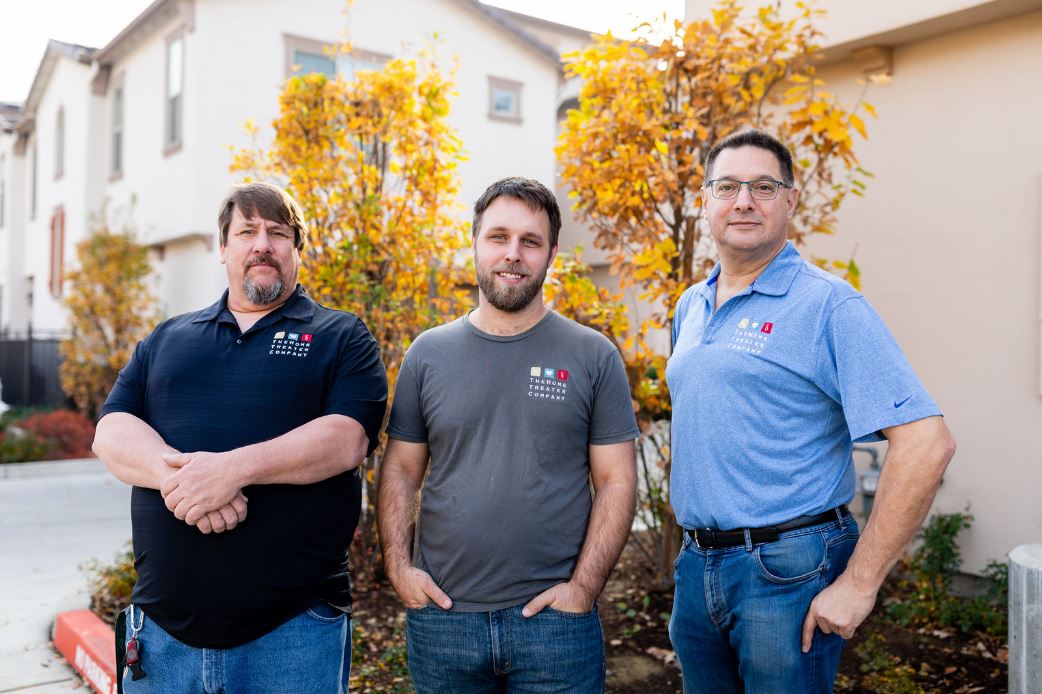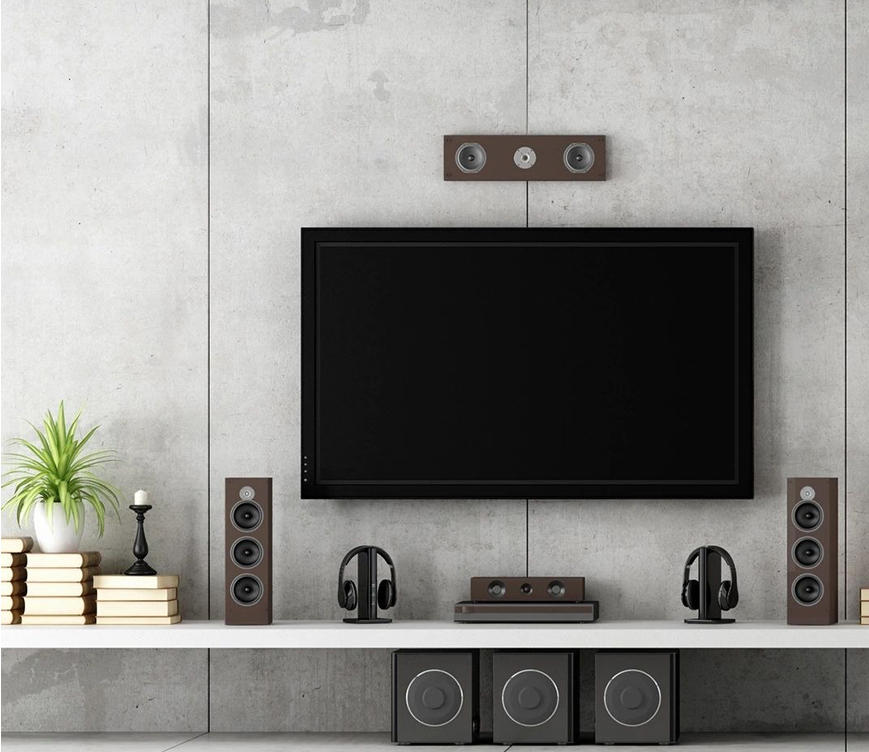 At The Home Theater Company, all of our products and installations are backed up by the area's best service and support. We can assist with a broad spectrum of new and existing systems from manufacturers across the industry and professionally install any equipment for your complete peace of mind.
With us, if you have an issue, it's solved with a call! Contact a Home Theater Company associate today and bring superior entertainment to your home from the best in the business.
Note: Our installation services are available to customer to purchase their product from us