Licensed Contractors with
Highest Professional Standards

Join the thousands of people who have trusted The Home Theater Company to design and install the perfect system for their homes. As licensed contractors in California (License #718011), you can rest assured that we adhere to all installations' most professional standards. Each project is done to the highest durability, flexibility, and quality standards by our trained professional technicians.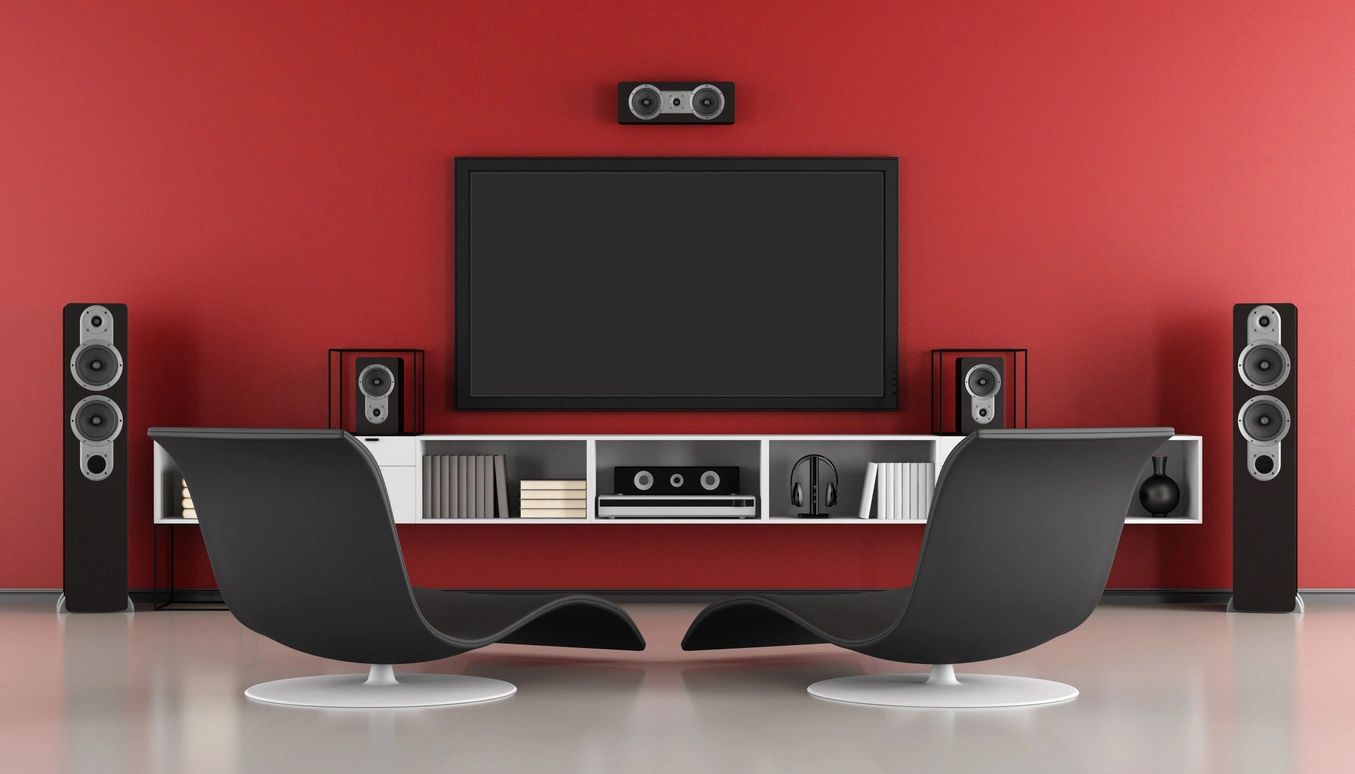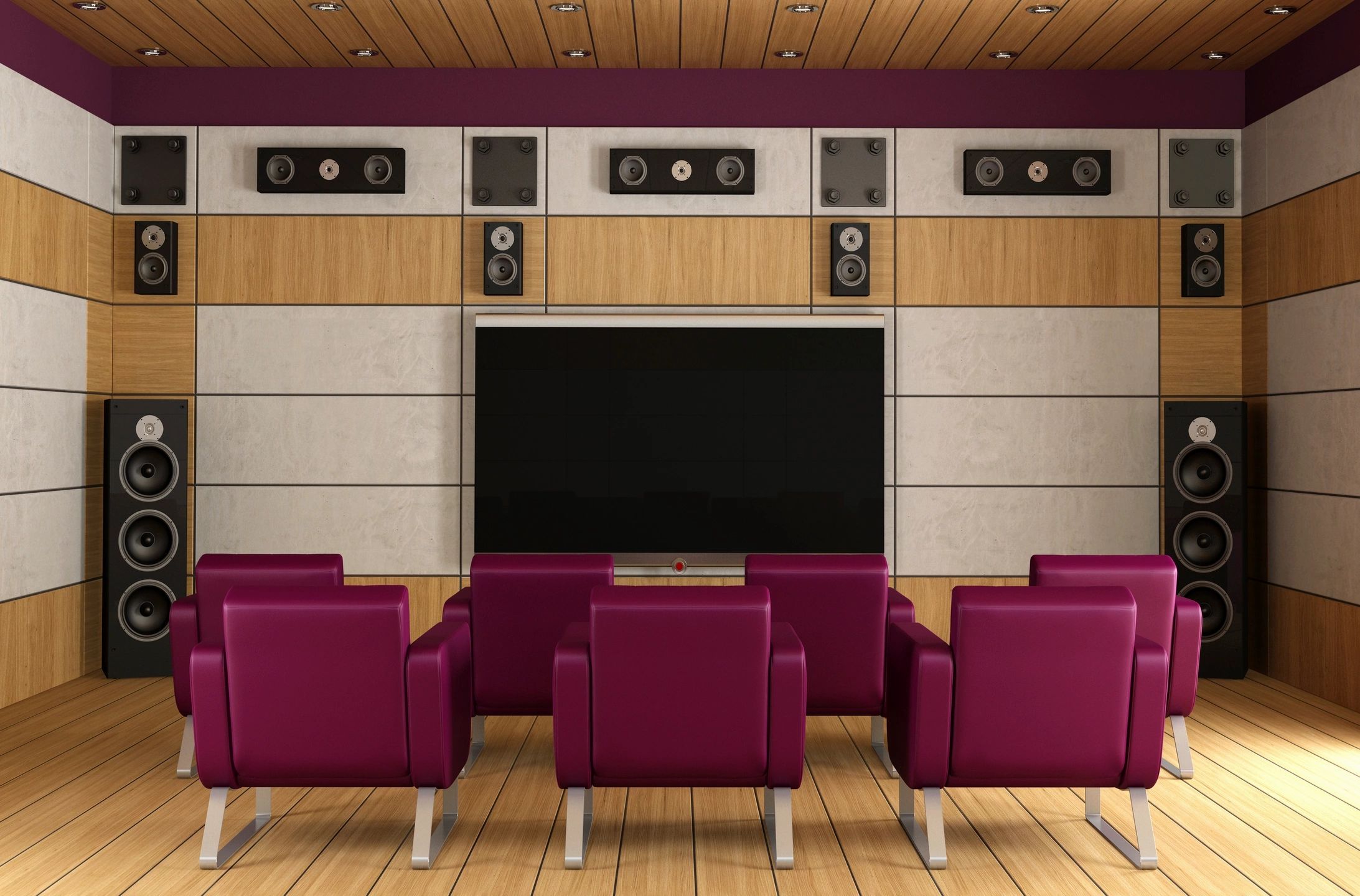 Fit Your Home & Lifestyle
With the ever-growing convergence of audio, video, and computer systems, we are ready to help you integrate your entertainment to fit your home and lifestyle. Our installation technicians undergo continuous training in the latest technologies and techniques for your total satisfaction. We provide that vital peace of mind that your system will work exactly the way you want it to.
Fast & Efficient Services
At The Home Theater Company, we pride ourselves on one of the most important aspects of any business: service after the sale. Our technicians can solve most problems with just a phone call or a quick visit to your home. Our fast, efficient service will have your system up and running in no time, providing you with the best in-home entertainment for your family and friends.
When you need the industry's best, pick up the phone and make that call to us! With The Home Theater Company's complete assistance guarantee, there's never a reason to worry.